We have just released version 2.0.0 for the plugin hCaptcha for WoltLab Suite™.
Notable Changes
Adaption to WoltLab Suite™ Core 6.0
Switch to PSR-12: Extended Coding Style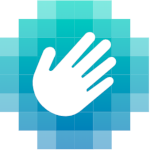 Product
hCaptcha for WoltLab Suite™
hCaptcha is an alternative to reCAPTCHA that pays website operators while preserving user privacy.
For buyers who have already purchased an earlier version, this version is available for an upgrade fee.